The days of paper maps may not be numbered after all as one in five motorists say their satellite navigation system has been taking them the wrong way.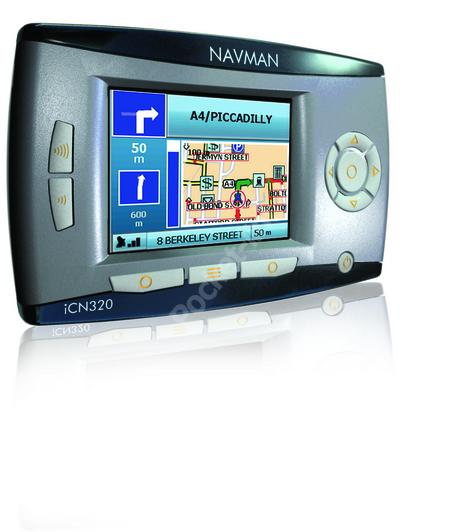 More than a third of users said satnavs caused them uncertainty or confusion, with 11% reckoning they led to lost concentration, a survey of more than 2,000 people by Direct Line insurance found.
26% of satnav users said the system had tried to make them go through a no-entry sign or somewhere vehicles were prohibited.
21% had been taken to the wrong place, while 19% said it caused them to dawdle or hesitate on a busy road.
18% said satnavs had reduced their awareness of what was going on around them, while 10% had made a dangerous, late or illegal turn.
7% said satnavs had caused them to be late because of an unrealistically short journey time.
3% said satnavs caused them to break road rules, while 2% said they had led to an accident or a near-miss.
Maggie Game, head of motor insurance for Direct Line, said: 'Motorists need to realise that while satnavs are a helpful navigation tool, drivers should not follow their instructions to the detriment of road safety.
'If a satnav system gives you an instruction which is likely to endanger other road users, you should ignore it,' she said.
'Satnavs are designed to make driving easier and safer. However, they will only do this if you take the time to learn how to properly use a system and understand the benefits of the technology.'
Katie Shephard, head of corporate liaison at road safety charity Brake, said: 'We have some very serious concerns about satnavs which give on-screen instructions or pictures for the driver to follow. This is because there is a danger that the driver will concentrate on looking at the satnav rather than the road.'
"I'd urge anyone considering buying a satnav to consider if they can use it and still be safe on the road," she said.
News from RTE News